Fandom: Once Upon a Time
Characters: Zelena, Robin/Margot
Rating: G
Warnings: Spoilers for S7
Author's note: Inspired by the "countries" weekend challenge at
1_million_words
but not completed in time to submit to that. Zelena Street and the "most sexist bar in Bratislava" are real places in Slovakia.
Summary: Kelly accompanies Margot on part of her travels during the final curse and can't understand why the street name Zelena sounds so familiar.
There's nothing down here except this flying monkey gargoyle
Title: Zelena Street
The Dark Swan teaser we got in the comic con pretty much showed that she's in a very dark place because she can't fight it back as she usually did with everything around, but not this time:
lands_of_magic
, an interactive challenge community focusing on fandoms rooted in magic, fantasy, fairy tales, and the supernatural. We have two teams:
the_summercourt
and
the_wintercourt
, and our next round will begin on June 12. Tell them
hughville
from
the_summercourt
sent you!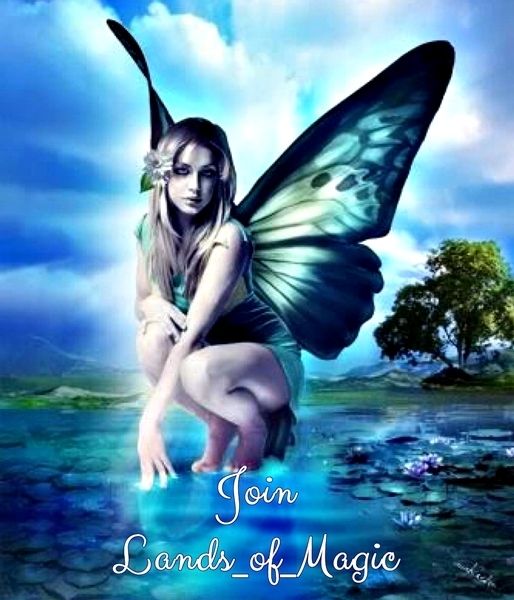 Come join
Here
is the original collection of SQ Family manips.
**If you want to use any of these manips for other things, feel free. Please credit
mastiffgirl
, though. Thanks!
(
Swan Queen family photos galore!
Collapse
)

graphic by

Rules/FAQs ~~ Minimum Requirements ~~ Sign-Ups
Sign Ups for the Winter 2015 OUaT Femslash Exchange are officially open!! The exchange is open to almost all pairings involving the lovely ladies from Once Upon a Time & OUaT in Wonderland. You can check the list of acceptable pairings
here
. If there's a pairing you'd like included, please PM
ariestess
or
theonlyspl
. After signing up, you will be assigned another participant for whom you will make some femslashy goodness (fic, art, videos, etc). Gifts will be revealed
February 26-March 1
.
Sign-Ups
end on
January 3rd at 11:59pm Pacific Daylight Time
.
Follow us on
or on tumblr for further details & announcements.
Title: It Was All Down To Granny


Shout out to all the British peeps!


Just a little vid I made for the hell of it because the Once-verse women are strong as hell and I love it.
Title: So Much For My Happy Ending
Fandom: Once Upon A Time
Characters: Regina, Robin, Henry, Rumpelstiltskin, Zelena, Little John, Marian, Belle, the author of the book.
Pairings: Regina/Robin.
Rating: PG
Notes: Text in italics is the various r
ewrites of the book. I know some won't like this possible ending, but at this point I think it is one of the many things that could happen.
Summary: When Regina requests the author of the book write her a happy ending, she doesn't get quite what she bargained for.
In time, Regina and Robin married. And they lived happily ever after. Except they didn't. Not at all.
Hey guys,

I just responded to a post on tumblr and have a question for those of you who have seen all episodes of Season 4 so far:
[
Spoilers about season 4 stuff
]
http://elizabethmitchellfanclub.tumblr.com/post/100171977799/clem-41-on-twitter-suggested-we-should-pick-up-a
@clem_41 on twitter suggested we should pick up a name for us, the Snow Queen's fans, since on OUAT every fandom has a name. So lovelies how would you like to call our fandom?

You answered:Snowflakes is already taken by Team Snow at onceuponaland on LiveJournal. I say we be the Frozen Sovereigns as opposed to the Evil Regals


***

What are your thoughts? Should The Snow Queen's fandom even have a name? I mean, she's a minor character at this point. We don't know what her fate will be, but if she remains a main character I think she should have a fandom name.